48% of Millennials expect brands to customize offers to fit their needs
We've created powerful solutions, that build customer profiles automatically, so you can send highly personalized messages - making sure your customers only receive relevant messages. Put your WiFi to work and Start Building Customer Profiles Today!
What Our Customers are Saying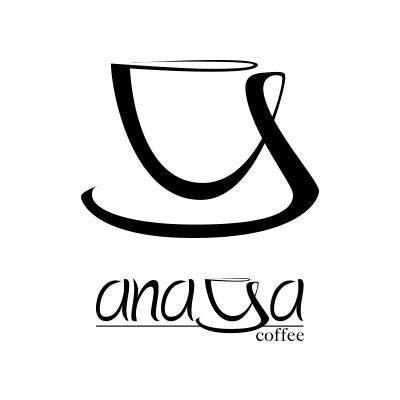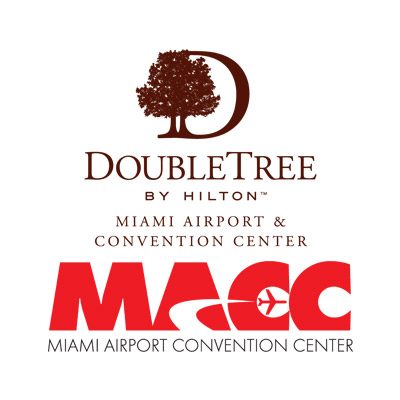 Welcome to nConnections Sites. This is your first post. Edit or delete it, then start blogging!
Read More...
3 Sneaky Ways Bartenders Get You to Order More Drinks, According to a Pro Here's a quick recap of the article below! He makes one as a demo. He'll ask if you want a refill with a bottle in hand. He uses Instagram to lure you in. Check out the rest of our website…
Read More...
We would love to hear from you.