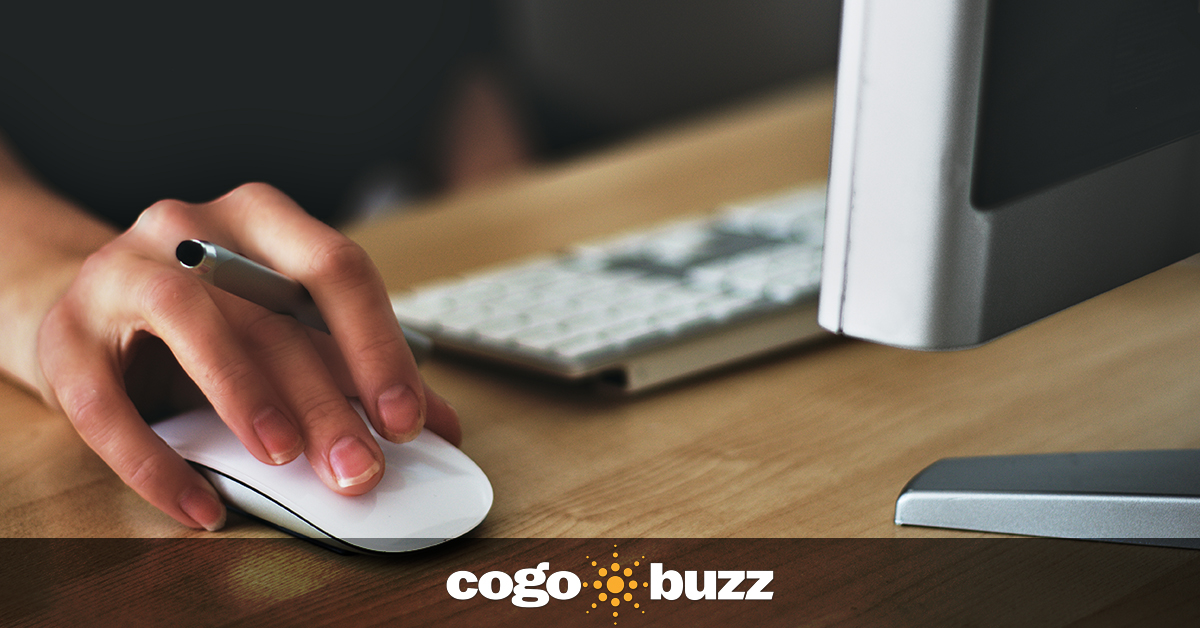 nConnections secures CoGuBuzz security against new hacking vulnerabilities
MELBOURNE, Fla. — nConnections has acted to secure all current CoGoBuzz subscribers from a new vulnerability in WiFi encryption referred to as 'Krack.' All actions have been taken remotely on their behalf by the nConnections technical support team.
Krack, short for key reinstallation attacks, was exposed October 16th, 2017. The hacking method involves a flaw in WPA2 cryptographic protocols, and has the potential to leave networks vulnerable to multiple levels of data theft, including passwords and financial data. nConnections took immediate action to patch the vulnerability, securing all CoGoBuzz subscribers. No action is required for any CoGoBuzz customers.
"The weaknesses are in the Wi-Fi standard itself, and not in individual products or implementations. Therefore, any correct implementation of WPA2 is likely affected. To prevent the attack, users must update affected products as soon as security updates become available," said Mathy Vanhoef, security researcher at KU Leuven in Belgium, in a statement regarding the vulnerability's discovery.
The technical support team identified and patched the Krack vulnerabilities with immediate action, ensuring the safety of all customer data.  nConnections actively monitors for security vulnerabilities and works directly with our hardware providers to minimize CoGoBuzz customer exposure to risk.
"This is a great example of technology thought to bullet proof having an obscure weakness. With nConnection's solution our customers have the confidence that our team is on a mission to identify emerging threats and take quick action. Our customers have restaurants, hotels, and professional offices to run and they need our WiFi and Marketing Services to be competitive in today's market. But most importantly our customers know they can rely on our diligence and commitment to keep their guest data secure 24/7/365," said Stephen Gould, CEO of nConnections.
CogoBuzz customers can call nConnections Technical Support (844-658-7497 x2) for any questions regarding this issue.