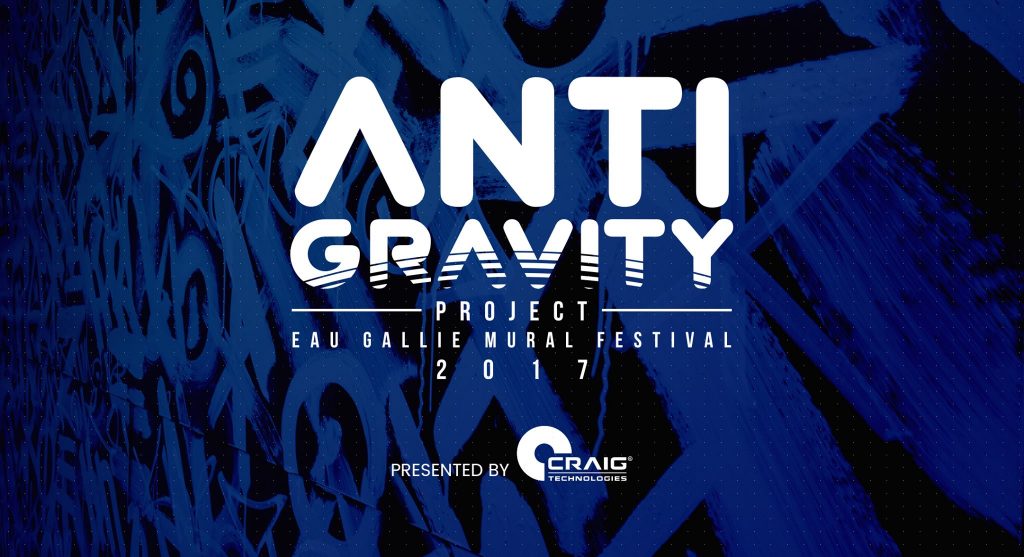 nConnections in conjunction with the Eau Gallie Arts District has announced they will be providing WiFi to the entire Main Street District for the upcoming Anti-Gravity Project. The Project will begin on Friday, November 24th and includes several new impressive murals throughout the area that will be created by artist recognized both internationally and nationally, as well as feature some well know local artists.
"Providing an area wide WiFi connection to our artists, merchants, and our visitors is a key component to letting the world know what we are doing in the Eau Gallie Main Street District. Our local artists are recognized around the world – and they are using their Star Power to rally support from a litany of world renown talent to help us further extend our brand, reach a larger audience, and enhance our vision of what this community can become" stated Lisa Packard, Executive Director.
With technology provided by CoGoBuzz all the merchants have a local hotspot that then seamlessly provides secure roaming from one venue to the next both on the street and deep into the individual merchant location. With CoGoBuzz the customer easily gains access to the internet at one end of the street, and then roams throughout the area without having to sign in or reconnect to the WiFi signal.
The key isn't getting a WiFi signal that is easy to connect to, fast and provides a strong signal. The real key is the experience. When a customer can connect once, stop using their slow and expensive cellular data and know both their information as well as their children – then the magic happens." Says Stephen Gould, CEO of nConnections. "With this convenience and confidence the entire community suddenly modifies their behavior on Social Media and amplifies their sharing, posting pictures, personal videos of their favorite artist, mural, and local merchants specials. I've personally witnessed that with ubiquitous coverage that provides fast, secure connections a customer, and especially anyone under the age of 30, will dramatically change the way they interact with their Social Connections which then explodes the exposure to the entire social media world"