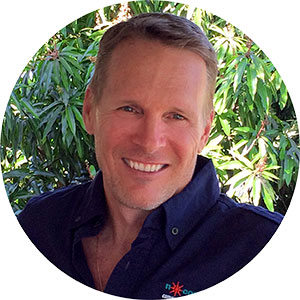 Stephen Gould
President/CEO
Steve has a successful history in providing guest-engagement software solutions for the hospitality industry, and the founder and CEO of NConnections. Gould graduated from the University of Central Florida in 1984 with a bachelor's in computer science. And worked for Harris Corporation 16 years.
Candy
Director of Business Operations
Handles all contracts, accounting and oversees Maggie's care. She is critical for including on communications regarding pricing, options, etc., for any site.
Elec
Director of Sales & Field Operations
Oversees all technology associated with proposals, prototypes, WiFi, VOIP, Amazon Web Services – and most importantly – pricing, physical network design and installation. Elec is critical for including on communications regarding pricing, options, etc., for any site.
Jared
Director of Support & Network Operations
Manages day to day staffing and oversight of all break/fix, ISP outages, Guest Support Management, if it's broken and not getting resolved, Jared is the heavy. He is Cisco CCNA certified and a critical leader for our IT department.
Lara
Director of Corporate Marketing & Product Management
Supervises all things customer facing, including unique sales collateral, packaging, and presentation. Lara also oversees the entire CoGoBuzz Guest Engagement product line. She is instrumental in the delivery of materials that help us impress and express the opportunity to decision makers.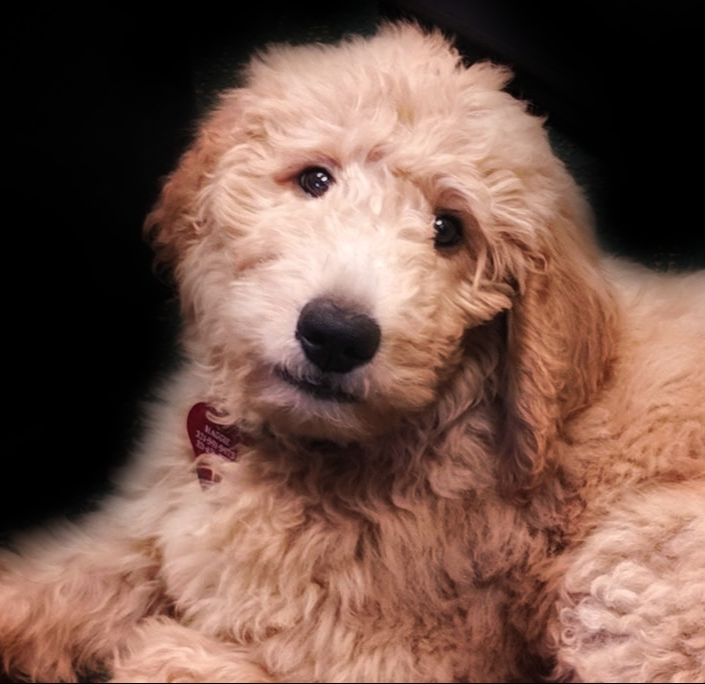 Magnolia Sweetgirl, AKA "Maggie"
Director of Human Relations & Security
Maggie is an AKC registered Golden Doodle. She graduated from Gould Training Academy with honors. She is first to greet everyone and closes every deal with a solid shake. She is sweet but mighty! Also serving as Director of Security, her responsibilities aren't limited to the office – you won't see any lizards roaming around these parts.