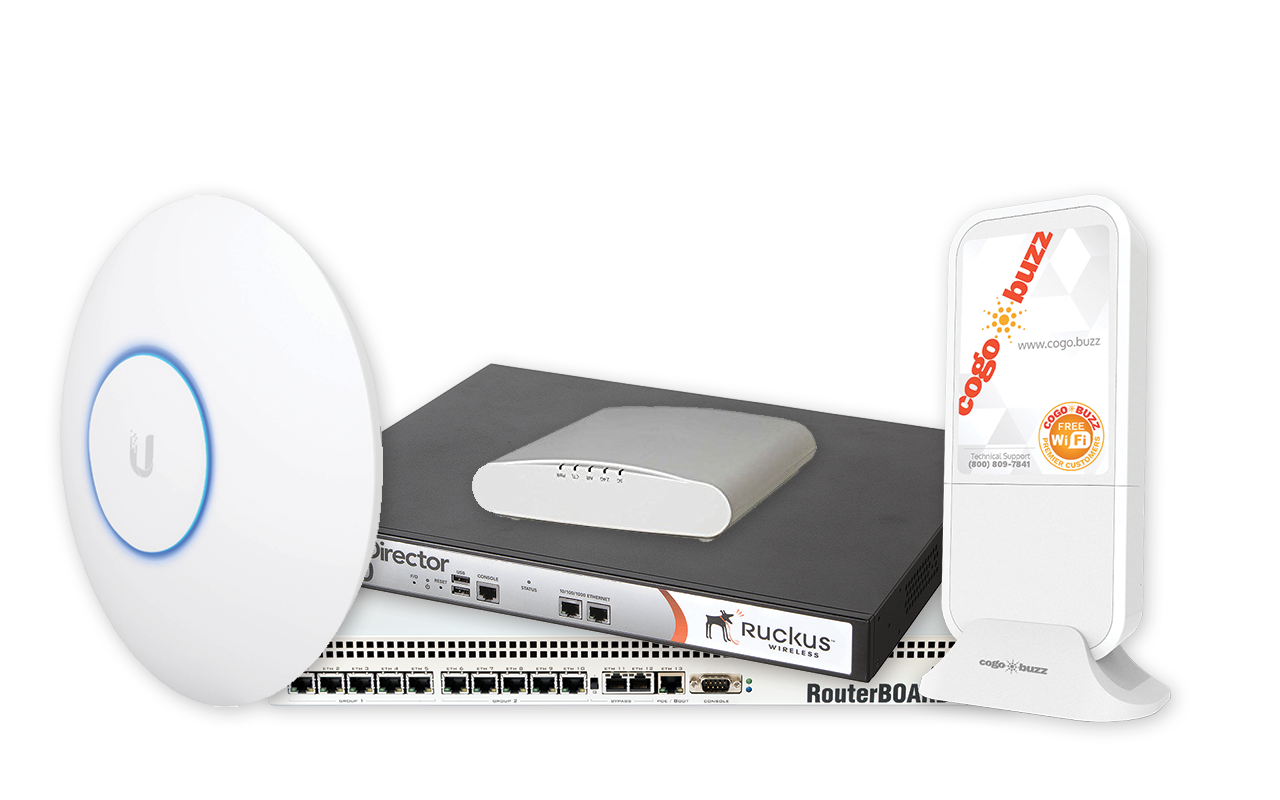 We have provided guest internet services to hotels, convention centers, office centers, and individual businesses since 2002. We know how to solve any challenge that arises, no matter how large or small the property.
We assess, engineer and install a wireless solutions tailored to your property.
What to Expect Getting Started
Step 1
We Assess the Property
We will thoroughly review your site layout and research your property.
To quickly evaluate your needs, we will contact you for a phone interview. The critical issues are:
Your brand standards
Facility configuration
Construction considerations
We make it our mission to get your custom proposal for necessary Network Hardware & Installation and Network Management services delivered to your inbox in 48 hours. A site audit, quote and installation schedule will be provided, based on the information we gather and your site-specific requirements.
Step 2
A Perfect Solution, Engineered & Tailored Specifically For Your Property
NConnections has extensive experience with four different "wireless propagation" models – inside out, interior (drop ceiling), interior (exposed equipment), and in-room solutions (equipment deployed in a design to blend into hotel décor). Matching the right model to your property, the right implementation, and the placement of equipment are all critical to the Engineered Solution.
Step 3
Super Efficient & Timely Installation
With our proven experience, set up and installation are a breeze. We've got this down to a science. Our awesome tech, support and customer service teams all work collaboratively and efficiently, behind the scenes, without causing any interruption to your daily operations. Our goal is to get you set up and running in less than a week – even with wiring and final testing.
Over the years, we vetted the most reliable brands & network components, and use the best that adapt to your network. We never force intrusive and expensive network modifications. We have everything necessary to bring reliable and robust wireless to any structure or compound.
Get a Quote
Need assistance with the Internet/WiFi Management at your Hotel or Office?
Fill out the form below and a representative will reach out in 1-2 business days.
Or give us a Call at 844-658-7497