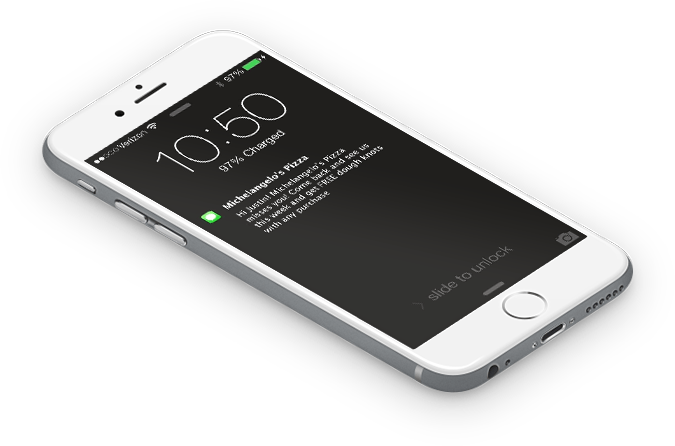 Bulk Texting with Laser-Focused Targeting
CoGoText, our SMS Marketing Platform, is an extremely powerful tool, letting you connect with customers on the devices they use most. 90% of people have a mobile device in reach 100% of the time! CoGoText comes packed with an awesome, easy-to-use, cloud-based interface, giving you the capabilities you need to always stay connected with your customers. Our SMS Marketing App is free to use and comes with 50 Free SMS Credits – click the link below to sign up and start texting your customers today.
Build Customer Relationships
We understand that building customer relationships isn't an easy task. Getting customers in the door is one thing, but building that relationship – encouraging tangible customer retention – that's the real challenge. Well fortunately for you, when it comes to SMS Marketing, CoGoText delivers the goods.
Our service specializes in a wide variety of SMS capabilities ranging from loyalty programs, to contests, polls, automated messages, and even more. We make it simple to engage and retain customers by keeping them involved with your business and your brand. You'll never have to worry about finding a way to communicate with your customers, and now you can do it straight to their mobile devices.
Digital Loyalty Programs
Finally ditch the punch cards! CoGoBox handles all of your loyalty programs, and it does it all digitally. Our service seamlessly integrates loyalty programs into your marketing efforts, modernizing and enhancing one of the most effective ways to promote growth for your business.
According to Bond, more than half of loyalty members (57%) want to engage with their programs on a mobile device. With CoGoBox's advanced SMS capabilities, we provide the tools to automatically handle all of your loyalty program messaging in advance. Preset automated messages months in advance right down to the minute.
Automate Your Marketing
For the ultimate value, bundle this platform with your WiFi to build customer profiles automatically and send personalized bulk text messages. Click here to learn more about WiFi Marketing.
Starting at just $99/mo